Optimal Move offers treatment in the following areas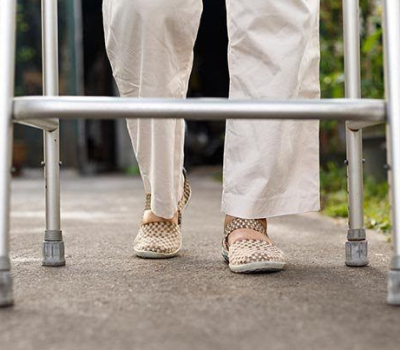 Wheelchairs & Moving Aids
From Wheelchairs, walkers to other moving aids, we carry a variety of it all for customers.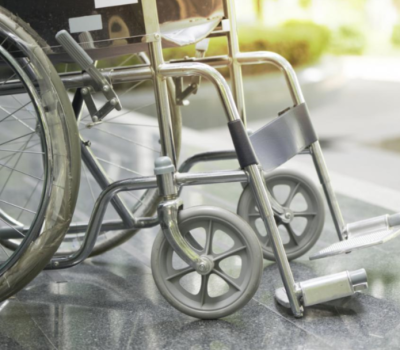 Equipment Rentals
We offer premium quality equipment rentals for customers in Red Deer and around.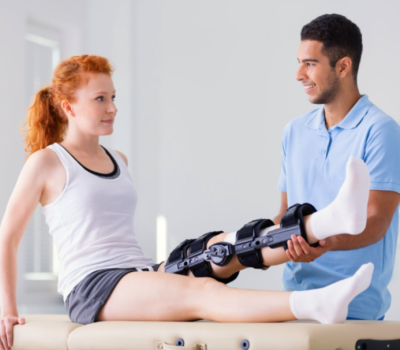 Body braces and stockings
We carry Body braces including knee, elbow, shoulder, back, body, wrist braces & more. We also carry medical grade compression stockings.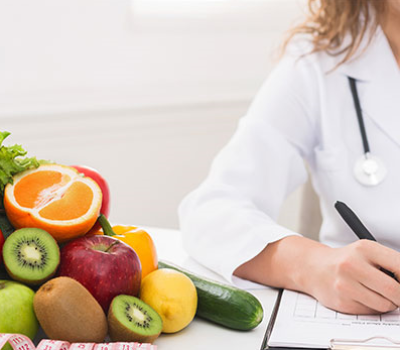 Nutritionist
If you are looking for a nutritionist in Red Deer, you are in the right place. Our dietician can help create a customized plan to improve your health through diet.